The biggest challenge is how quickly you can find what you're looking for. That's where we step in.
ADS makes it super easy for you to purchase according to your signage, branding, display, and visual merchandising requirements.
What do we sell: from carbide tooling, engraving sheets, acrylic products, adhesive tapes to creative equipment and tools, we have everything for the modern maker.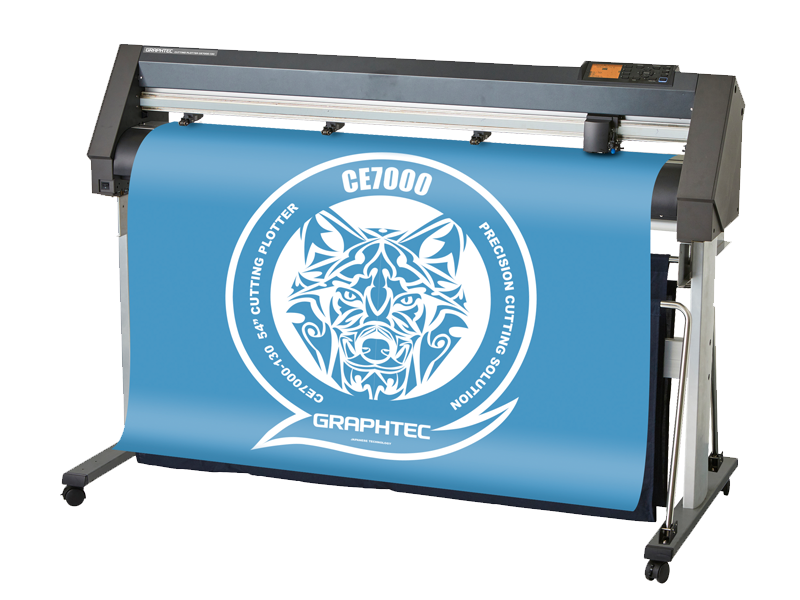 DISCOVER ONE-OF-A-KIND SIGNAGE PRODUCTS AND SOLUTIONS
Choose from over 20,000 different types of products for your upcoming project.
At ADS, you'll find signage solutions that make a difference to your project. Whether you're a sign maker, stand builder, contractor or leading a project, ADS has the supplies for every signage professional. CNC tooling, cutting plotters, laser engravers and cutters, display sign systems, laminating machines, aluminium sheets, CNC routers, nameplates for walls and desks, wipes for printheads, polish for acrylic products, lubricating systems and lubricants, flatbed cutting tools, LED lighting, modules, lightboxes, badges and magnetic badges, badge fittings, color vinyls and decals, UV glue, brochure holders, reflective vinyls, laminating films, transfer tapes, poster frames, squeegees, standoffs, velcro, turntables and rotators, rigid sheets and more. Find all you need at ADS.
START YOUR SOURCING NOW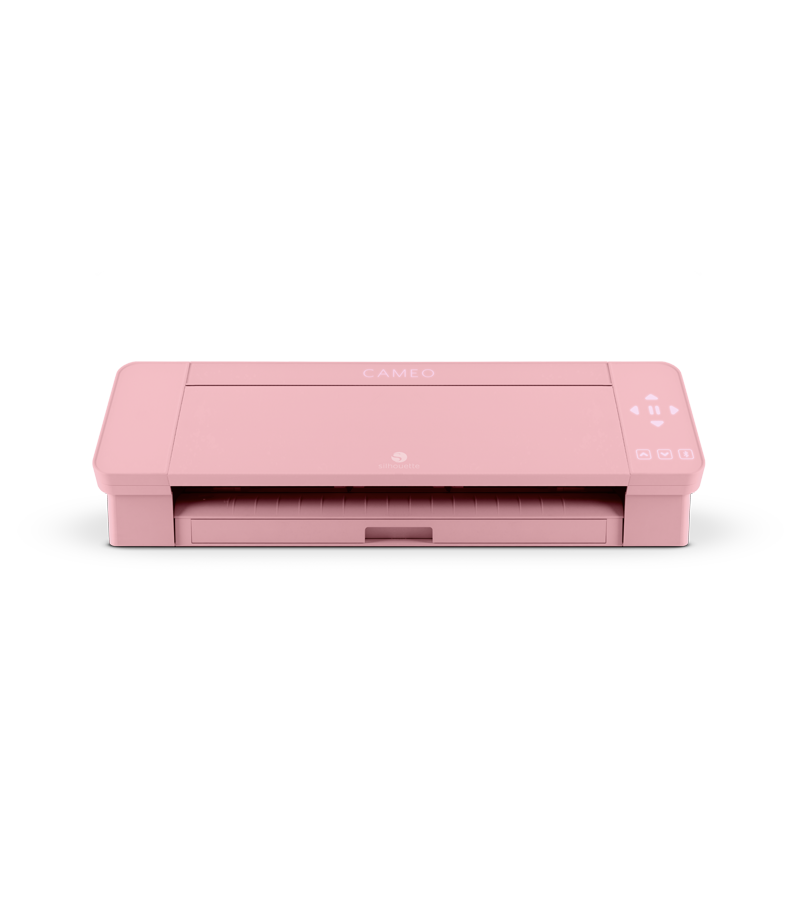 01
ULTIMATE DIY MACHINE
Silhouette CAMEO 4, the desktop cutting machine for the modern maker.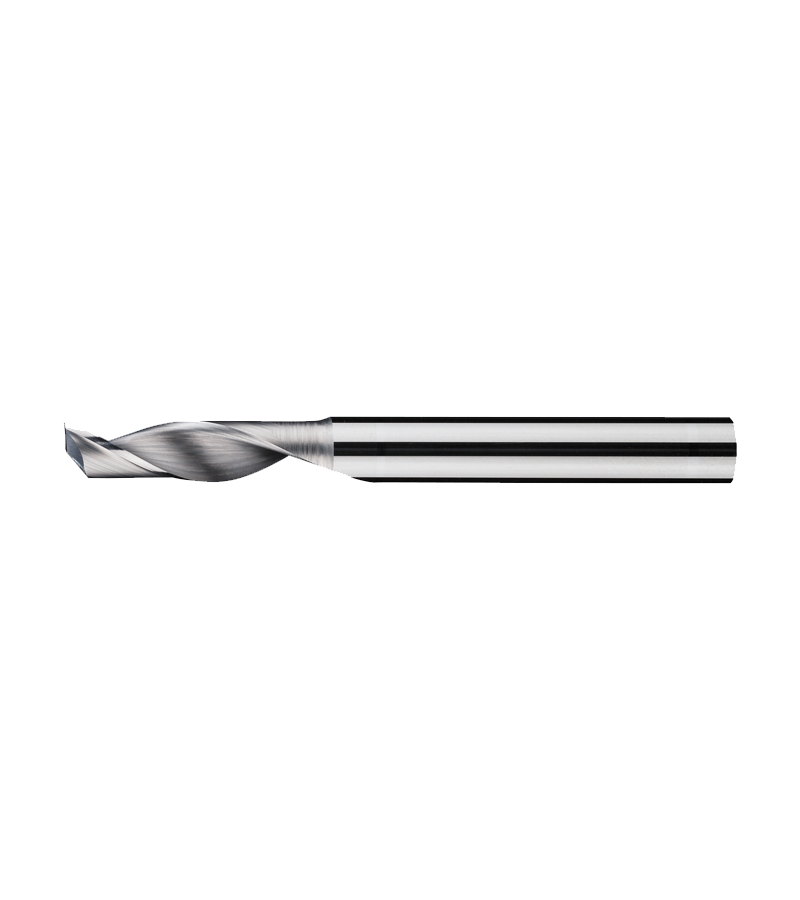 02
CARBIDE CNC TOOLING
Source carbide CNC router bits from the best, Industrial Tooling Corporation.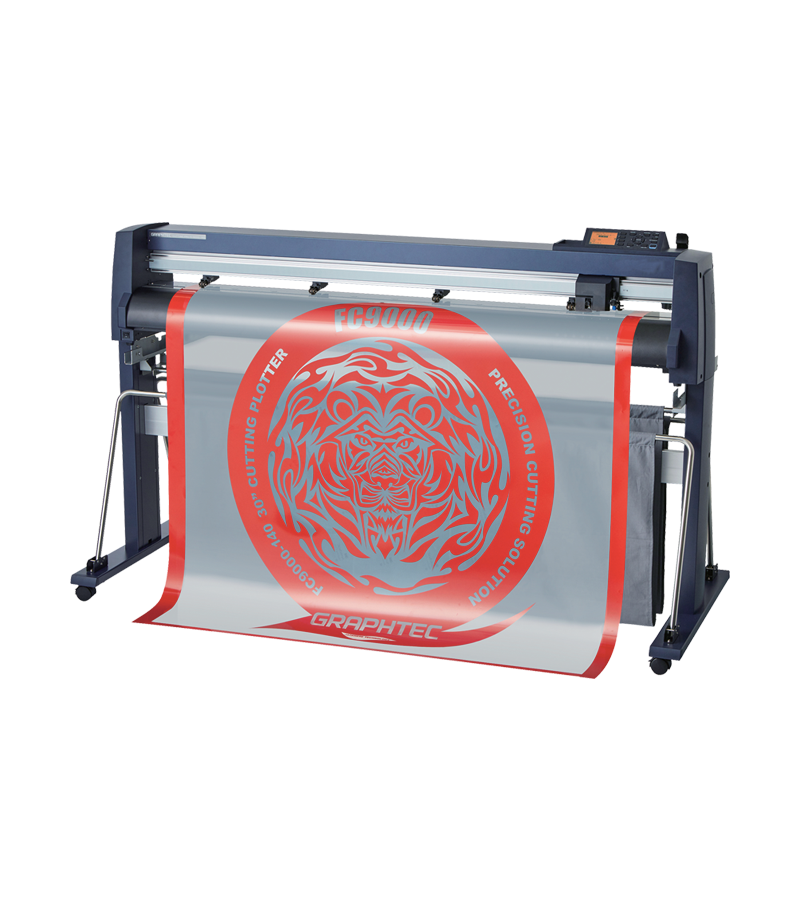 03
CUTTING PLOTTERS
Graphtec is an age-old inventor, the likelihood that it will let you down is 0.
With just a click of a button, you can start sourcing supplies for projects
Sign makers, stand builders, designers, project engineers, artists, creators, disruptors, all are welcome. Here's your chance of finding better things, all in one place.
Millennials and Gen Z are good at many things but if there's one we love the most, it's this: building businesses at the flick of a finger.
SOURCING GOT A WHOLE LOT EASIER
Simply search what you're looking for or explore the popular brands we work with. If you can't find what you're looking for, drop us a message and we'll help you out right away.
CREATE, BUILD AND INSPIRE…
We bring you the solutions that allow you to create, build and inspire the Middle East's consumer. Whether it is designing novelty items, working on a large-scale project or stand building at a local event, we have all the materials ready at hand for you to start work.